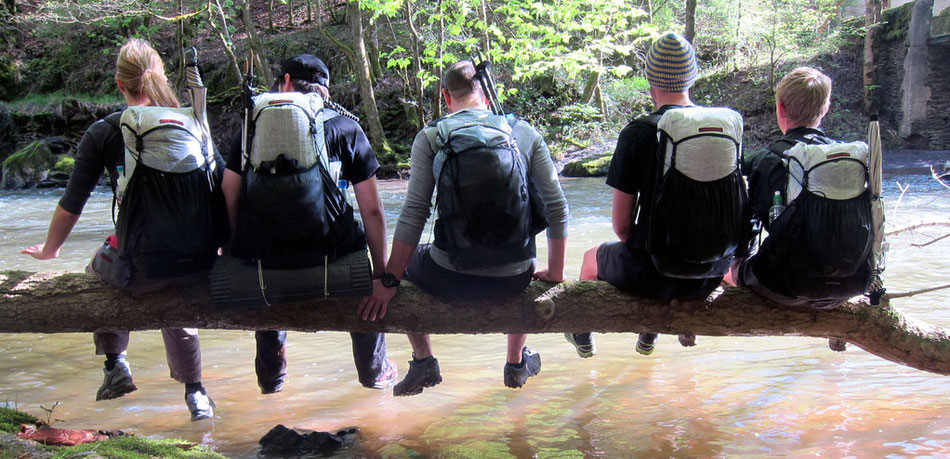 Servus werte Gemeinde,
wir würden gerne auf unserer Website eine Usergalerie einrichten.
Und dazu brauchen wir Eure Hilfe!
Wenn Ihr schöne Bilder von Reisen mit unseren Rucksäcken,Tarps ... habt und diese mit uns und dem Rest der Welt teilen wollt, würden wir uns sehr freuen, wenn Ihr uns Bilder zusenden würdet. Ein kurzer Kommentar würde das Ganze natürlich herrlich abrunden.
Bitte sendet die Bilder an:
user-gallery@laufbursche-gear.de
Wir freuen uns auf Eure Bilder!
Vielen Dank für eure Hilfe,
Laufbursche
Dear community,
We would like to install a user gallery on our website.
And we need your help!
If you have nice pictures of travelling with our backpacks, tarps… and if you want to share them with us and the rest of the world, we would be very glad, if you would send pictures to us. A short comment would be delightfully.
Please, send the pictures to:
user-gallery@laufbursche-gear.de
We are looking forward for your pictures !
Many thanks for your help,
Laufbursche